Injunctions / Protective Orders / Restraining Orders in Jacksonville
Protecting You from Harm or False Accusations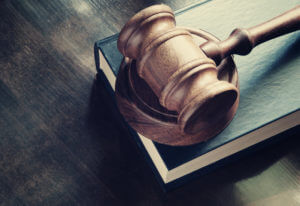 Every day, people all across the United States are harassed, threatened or made to live in fear by others. It may be a disgruntled neighbor, a friend, a loved one, or even a complete stranger. Tragically, many times the police are not able to do anything about it and our clients feel there is nothing they can do. Here at Monroe & King, P.A. our Jacksonville injunction attorneys can help you find a solution. We can assist you in applying for an injunction to protect you and your rights and represent you in court.
There are also those who have been falsely accused of harassing or threatening another person. Unfortunately, this happens all too often, and many make the mistake of not fighting it in court. If an injunction is granted against you, you may later be arrested for Violation of Injunction which is a first-degree misdemeanor and punishable by up to 12 months in jail.
Don't let that happen to you. Please, call Monroe & King, P.A. at (904) 474-3115.