The Defense Team You Need
The award-winning Jacksonville criminal defense attorneys at First Coast Criminal Defense have the experience, skill, and legal knowledge to aggressively defend you against even the most serious of criminal charges. We have been recognized as authorities on criminal law, both at the state and federal level. Our team is well-versed in a variety of criminal matters, including driving under the influence of alcohol/drugs (DUI), drug crimes, federal offenses, and domestic violence, among many others.
No matter the complexity or severity of your situation, our firm is here to fight for your rights, your future, and your freedom.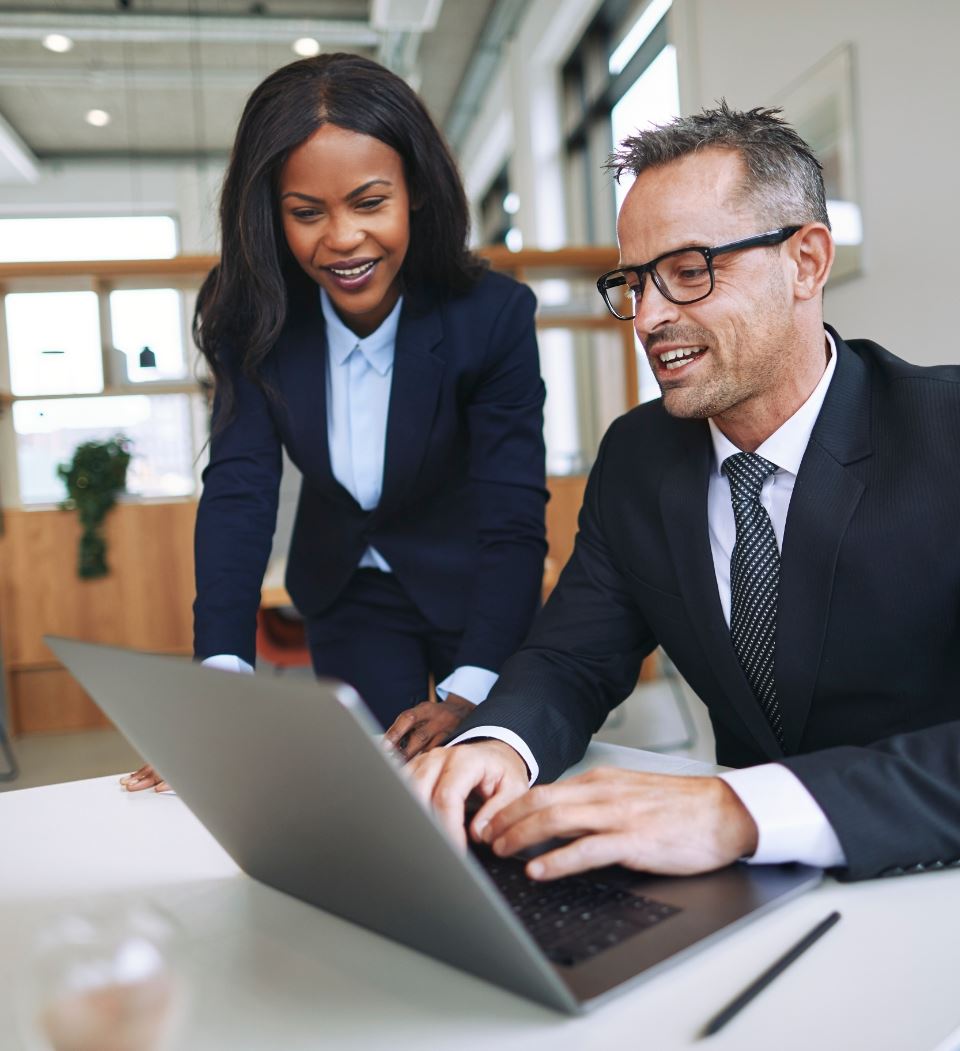 First Coast Criminal Defense You Want Us On Your Side
A Boutique-Style Law Firm With an Intentionally Small Case-Load

Providing Clients With Exceptional Representation Paired With Personalized Attention

We're Available for All Your Legal Needs Day or Night, 365 Days a Year
Your Future Depends on Us

Whether you have questions or you're ready to get started, our legal team is ready to help. Complete our form below or call us at (904) 474-3115.