Your Federal Crimes Defense Firm
You Can NOT Afford to Wait to Hire an Attorney
Federal Crime Attorney Jacksonville, FL
Defense for Federal Offenses
Testimonials | Contact Us | Give Us a Call
If you have been contacted by a federal agent, such as a member of the FBI or the DEA, there is a significant likelihood that you are the target of a federal criminal investigation. If you believe that you are under investigation or if you have been arrested for or charged with a federal crime, contact a qualified federal criminal defense lawyer in Jacksonville, FL as soon as possible. Federal crimes are incredibly serious and a conviction carries harsh penalties, including lengthy prison sentences and steep fines. Your future and your freedom are at stake; you can't afford to delay in contacting First Coast Criminal Defense.
Our Jacksonville federal crime lawyers have considerable legal skill and extensive trial experience. We know the ins and outs of the federal criminal justice system—and we know how to protect you and your rights.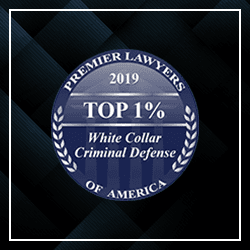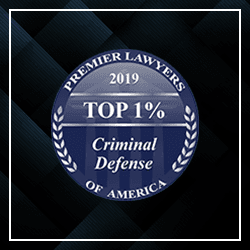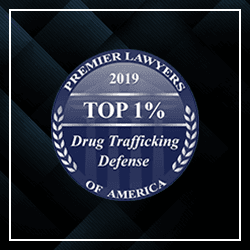 Remember, when you are under investigation for a federal crime, government agents are not on your side. Many people mistakenly believe that, if they just cooperate with these agents, everything will be fine. This could not be further from the truth.
You have the legal right to remain silent, as well as the right to an Jacksonville federal crimes lawyer. We strongly recommend that you exercise these rights, as anything you say during an interview with a government agent can—and most likely will—be used against you. Instead, contact a Jacksonville federal crime attorney at our firm who can represent your best interests and ensure that your rights are not violated.
---
Our Jacksonville federal crime lawyers will be with you every step of the way. Contact us now at (904) 474-3115for a complimentary case evaluation with our.
---
Continue Reading
Read Less
"

This amazing duo helped my family more than once. My ex husband had trouble with the law and they did everything in their power to help him and have as favorable of an outcome as they possibly could.


I then found myself with yet another lose

"

Danielle