Your Drug Crimes Defense Firm
You Can't Afford to Wait to Hire an Attorney
Drug Crime Lawyers Jacksonville, FL
Defense for Florida Drug Charges
In Florida, as in other states throughout the nation, drug offenses are serious crimes. If you or your loved one has been arrested for or charged with a drug crime anywhere in Duval, Clay, and Nassau counties, contact Monroe & King, P.A. right away.
Our award-winning Jacksonville drug crime attorneys have extensive experience navigating these complex criminal defense matters. By limiting our caseload, we are able to provide each and every client with the direct legal counsel and personalized representation they need and deserve. Depending on the exact charges you face, as well as the corresponding potential penalties, we work to develop tailored legal strategies aimed at securing the best possible outcome in your case.
---
For a complimentary and confidential case review with our Jacksonville drug crime lawyers, contact us at (904) 474-3115 today.
---
Continue Reading
Read Less
Our DUI Areas of Practice
A Proven Dedication to Our Clients
Read Our Client Testimonials
"I highly recommend this law firm. They saved my son's future who was facing 2 felonies. They got us a better outcome than I thought was possible. The staff is amazing and very personal and Scott is ..."

Nicole

"One of the best decisions we made was to avail the services of Mr. Scott Monroe to represent us in our case. His representation in our case was nothing but the best throughout the process. The entire ..."

Girish

"My son got himself into some trouble, and due to the seriousness of what he was facing, my ex and I decided to hire an attorney for him. After doing his research, my son's father found Scott Monroe, ..."

Shanna

"From the free consultation phone call to the end result, Scott Monroe is second to none! If your in need of representation and your unsure or new to this sort of thing, this attorney is 100% your best ..."

Tim

"Scott Monroe is by far the best defense attorney in Jacksonville FL. He personally takes the time and effort to help you and your case and doesn't leave any stone unturned. He truly goes out of his ..."

Kelly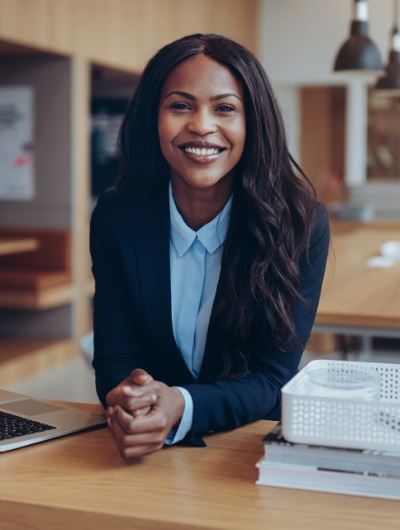 Fighting Tirelessly to Protect Your Rights
Being accused of any type of criminal offense is frightening, but this is especially true when you are charged with a drug crime. Thanks in part to the "war on drugs" era, Florida law enforcement and prosecutors take these charges extremely seriously and, in many cases, seek the maximum allowable penalties with a conviction. Even a seemingly minor drug possession charge could result in you facing imprisonment, hefty fines, and other life-altering consequences. And, because an arrest means you will have a criminal record, accessible by anyone with internet access, you could lose your job, have trouble finding a new job, and struggle to find housing. If you are not eligible for expungement, your criminal record is permanent.
At Monroe & King, P.A., our Jacksonville drug crime lawyers fight to uphold your constitutional right to be presumed innocent unless proven guilty beyond a reasonable doubt. Depending on the charges you face, there are myriad defense strategies that we may employ, including seeking to have your charges reduced or dropped altogether.
Continue Reading
Read Less
We Don't Just Care About Your Case - We Care About Your Future
If you've been charged with a DUI, you may need more than just legal assistance. Monroe & King, P.A. cares about you and your well-being. Call today to speak to one of our attorneys.
The Monroe & King Team
Your Zealous & Skilled Advocates