Multiple dUI Attorney Jacksonville, FL
Defense for Multiple DUI Charges in Florida
Throughout the state of Florida, driving under the influence of alcohol/drugs (DUI) is a serious crime, one that comes with harsh penalties and administrative consequences. In instances of repeat DUI convictions, the penalties are even more severe.
Florida law enforcement and prosecutors take multiple DUI charges seriously; if you have been arrested for a second, third, or subsequent DUI offense, you need an equally serious defense team. At Monroe & King, P.A., our Jacksonville multiple DUI attorneys represent clients in multiple drunk driving cases and administrative hearings throughout Duval, Clay, and Nassau counties. We have the resources, experience, and legal skill to defend you in the face of even the most serious DUI charges.
If you have been arrested for a repeat drunk driving offense, do not delay; contact Monroe & King, P.A. today at (904) 474-3115 for a complimentary case evaluation with our Jacksonville multiple DUI lawyers.
Penalties for Repeat DUI Convictions in FL
Generally speaking, with each subsequent offense, those convicted of multiple DUI face harsher and harsher penalties. This is dependent upon what is known as the "look-back" period, or the amount of time that has passed between the previous and current convictions.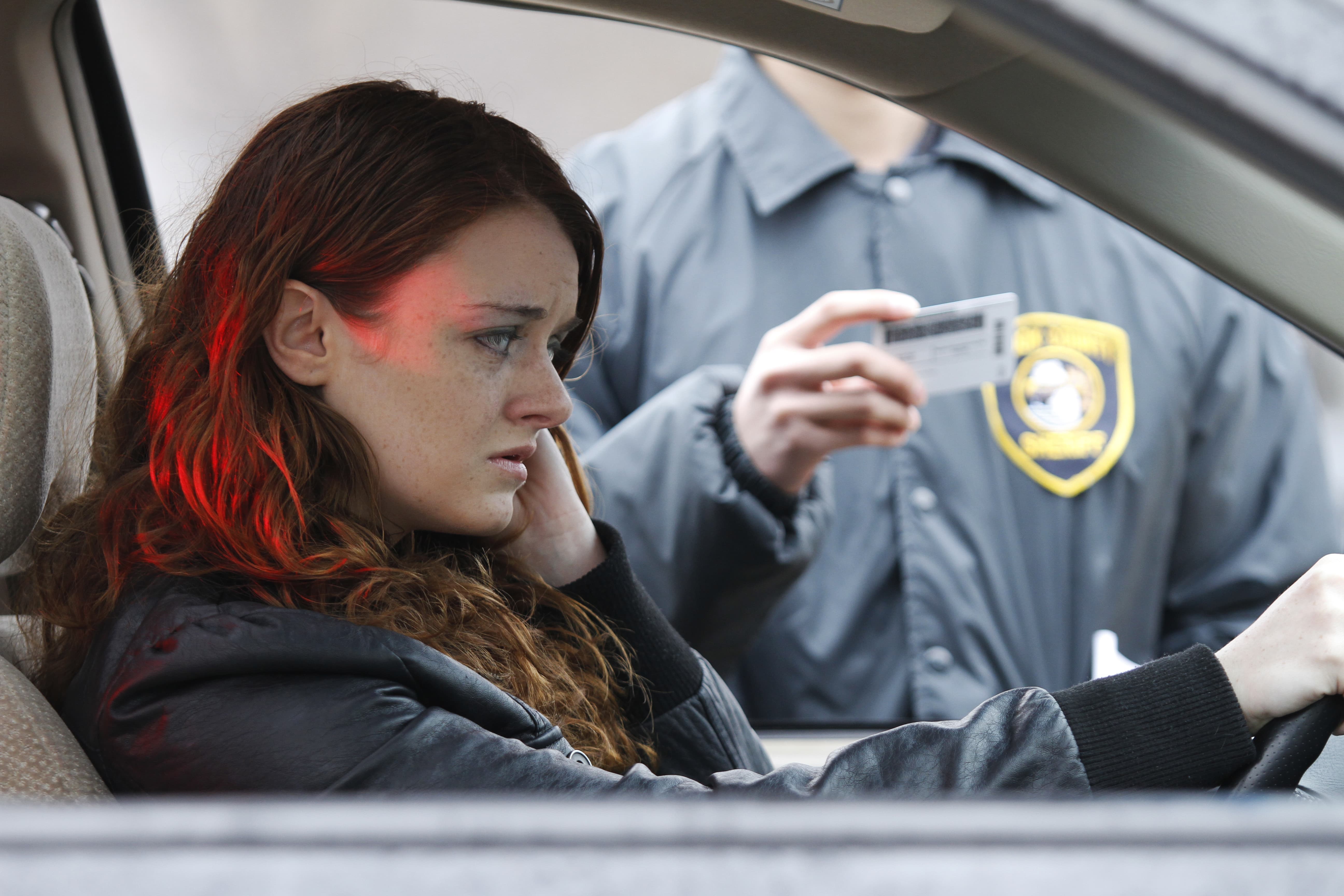 With some exceptions, the look-back period for a second DUI in Florida is five years, meaning if you were convicted of DUI within the past five years and are pulled over and/or arrested for DUI again, you face multiple DUI charges.
For third-time offenses, the look-back period is 10 years (again, with exceptions). In certain cases, regardless of the amount of time that has passed between DUI convictions, you could face multiple DUI charges for the purpose of minimum sentencing, fines, and more.
In general, the penalties for multiple DUI in Florida include:
Second Offense: Typically charged as a misdemeanor, second-time DUIs can be charged as felonies if there was an accident that caused "serious bodily injury" to another person. Florida's penalties for second-offense DUI include a minimum of 10 days in jail up to 9 months without aggravating factors (such as a BAC of 0.15% or higher, a child passenger under the age of 18, an accident involving minor injuries and/or property damage, or an accident involving serious bodily injury; all carry longer jail sentences up to a possible 5 years' imprisonment). Additional penalties include fines ranging from $1,000 to $2,000 up to $5,000, automatic driver's license revocation (minimum 5 years), installation of an ignition interlock device (IID), and/or a 30-day vehicle impoundment.
Third Offense: If both prior DUI convictions occurred more than 10 years ago, a third-time DUI is charged as a misdemeanor in the state of Florida; if one or both prior convictions occurred within the preceding 10 years, it is charged as a felony. As with a second offense, third-time DUI convictions carry varying penalties, depending on the factors involved. These include anywhere from 30 days in jail up to 1 year or more imprisonment, fines ranging from $2,000 to $5,000, driver's license revocation of up to 10 years, installation of an IID for a minimum of 2 years, and vehicle impoundment of 90 days or more.
Remember, every situation is unique. While the above penalties illustrate a general guideline of the penalties you may be facing, you could be looking at harsher fines and more extensive imprisonment, as well as other penalties, depending on the various circumstances surrounding your arrest and criminal charges. This is particularly true if you are charged with a fourth or subsequent DUI.
Trust Your Case to Our Jacksonville Multiple DUI Attorneys
At Monroe & King, P.A., we focus a large portion of our practice on DUI cases, including those involving multiple DUIs in Jacksonville and throughout Duval, Clay, and Nassau counties. Our Jacksonville multiple DUI attorneys have handled thousands of DUI cases and have a unique, in-depth understanding of all aspects of the law from every angle. We have been recognized as leaders in the field of DUI defense; find out how we can assist you with your multiple DUI case today.
Call (904) 474-3115 for a completely complimentary and confidential case evaluation with our Jacksonville multiple DUI lawyers.
The Monroe & King Team
Your Zealous & Skilled Advocates
Why Choose monroe & King?
The Team You Want On Your Side
Providing Clients with Exceptional Representation Paired with Personalized Attention

A Boutique-Style Law Firm with an Intentionally Small Case-Load

Available for All Your Legal Needs Day or Night, 365 Days a Year

Experienced Trial Attorneys Ready to Handle Any Criminal Case in State or Federal Court