Your Criminal Defense Firm
Monroe & King, P.A. Is the Team You Need on Your Side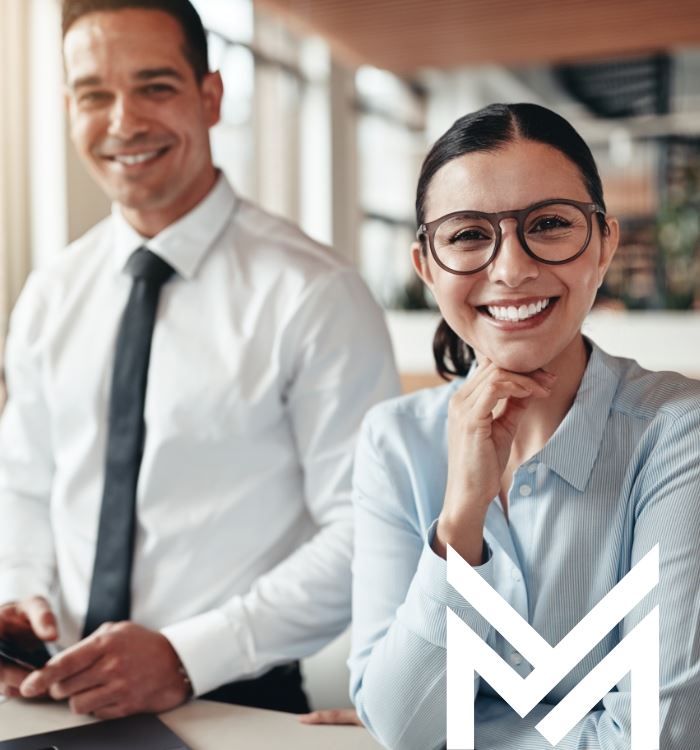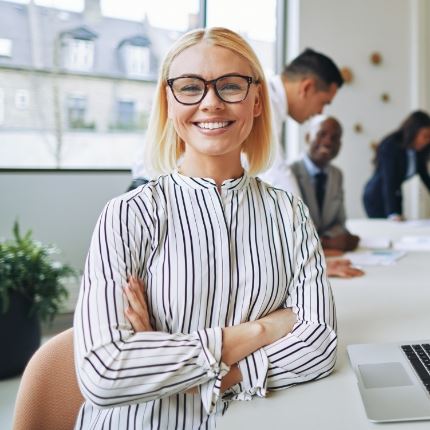 Local Defense Attorney in Jacksonville, FL
What is a Defense Attorney?
A criminal defense attorney is a lawyer specializing in defending individuals and companies allegedly charged with criminal activity. They represent defendants in court proceedings, advocate on their behalf during plea negotiations, handle all the necessary paperwork, and work to ensure their legal rights are protected throughout the entire process.
Criminal defense lawyers understand the complexity of criminal law and have dedicated their careers to representing those accused of a crime. With experience navigating our justice system, they know how to build a strong case for each client. An experienced attorney can help you understand your charges and potential penalties as well as develop an effective strategy for your defense. A good criminal defense lawyer will also be prepared to challenge evidence presented by the prosecution.
At its core, hiring a qualified criminal defense attorney gives you a better chance to protect your rights and freedom. Your attorney will use their knowledge of the law, experience in the courtroom, and resources available to them to present the best possible defense for you.
No matter what type of criminal charge you are facing, it's important that you contact an experienced criminal defense lawyer as soon as possible. They can provide invaluable support and guidance as your case moves forward. Make sure that you select an attorney who is knowledgeable about your specific case and circumstances, and who will work hard to defend you inside and outside the courtroom.
If you have been arrested for or charged with a criminal offense in Florida, or if you even believe you are merely under investigation for a crime, you need a skilled criminal defense team now. At Monroe & King, P.A., we focus our practice almost exclusively on criminal law. With extensive experience and a track record of success, our Jacksonville criminal case attorneys are well-equipped to represent you in the face of serious accusations.
Our Local Defense Attorneys Provide Strategic, Tailored Legal Services for the Following Criminal Matters:
Remember: if you are arrested, you are innocent unless proven guilty beyond a reasonable doubt. That being said, the deck is stacked against you. The prosecution has extensive resources at its disposal and, in many cases, will seek the maximum possible penalties afforded under state and/or federal law. The sooner you contact our firm, the sooner our attorneys can begin building a solid defense on your behalf.
---
Call Monroe & King, P.A. now at (904) 474-3115 or contact us online to get started with a complimentary case evaluation. We serve clients throughout Duval, Clay, and Nassau counties.
---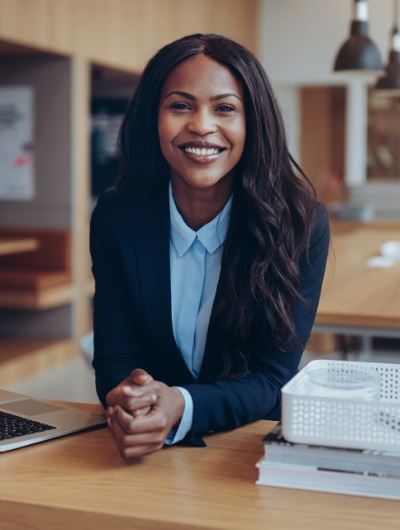 Why Choose Monroe & King, P.A.?
If you are charged with a criminal offense in the state of Florida, you can't afford to take chances with your future. You need a criminal defense team that has the experience, skill, and resources to effectively protect your rights and defend your future.
At Monroe & King, P.A., our award-winning legal team offers:
Personalized Legal Services: No two cases are the same and, as such, every case deserves the highest level of care and attention to detail. We provide personalized legal strategies that are tailored to your unique situation and legal goals.
A Hands-On Approach: By limiting the number of cases we accept, we are able to provide our clients with one-on-one legal services. As a client of our firm, you will work directly with your local defense attorney and our knowledgeable staff throughout the duration of your case.
Unlimited Accessibility: We are available 24 hours a day, 7 days a week to take your calls, answer your questions, and provide updates on the status of your case. When you need us, we will be there for you.
A Proven Track Record of Results: Both Mr. Monroe and Mr. King have a long history of achieving notable, favorable results for their clients.
When you trust your case to Monroe & King, P.A., you have an entire team of award-winning trial attorneys, expert witnesses, and investigators on your side. Whether you have been arrested for DUI, charged with domestic violence, or investigated for a federal crime, our firm is prepared to fight for you.
Continue Reading
Read Less
Get in Touch Today
Schedule your complimentary case evaluation with an experienced and accomplished attorney.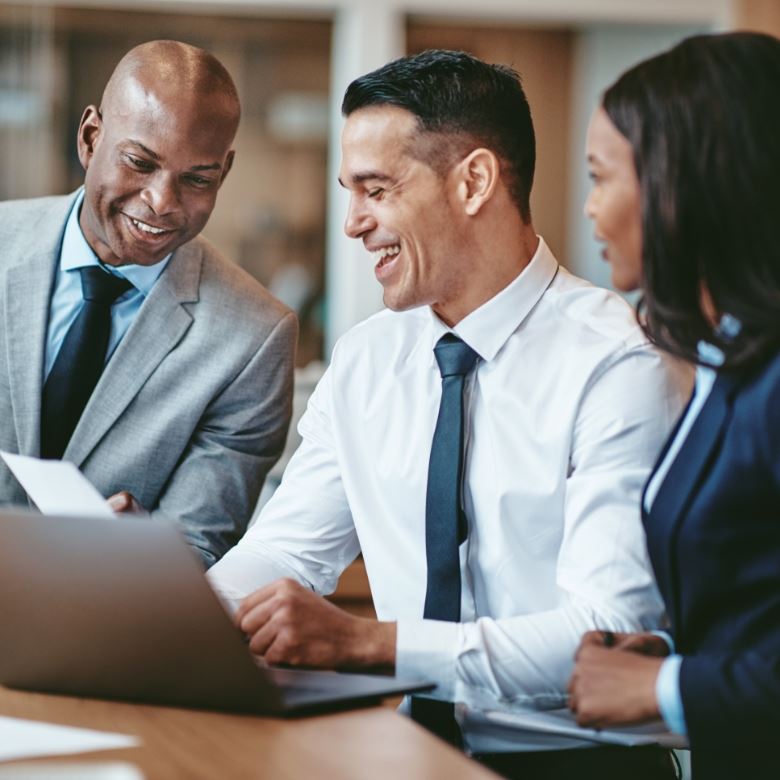 Why Put Monroe & King, P.A. on Your Side?

Providing Clients With Exceptional Representation Paired With Personalized Attention

A Boutique-Style Law Firm With an Intentionally Small Case-Load

Available for All Your Legal Needs Day or Night, 365 Days a Year

Experienced Trial Attorneys Ready to Handle Any Criminal Case in State or Federal Court
Confident & Controlled In the Courtroom

"Scott Monroe is above all a confident and controlled lawyer in the court room. He listens to your very real problems and makes an assessment of your situation. If you are looking for a lawyer that is ..."

Jessica