DUI Lawyers In Jacksonville, FL
Arrested for DUI in Duval, Clay, or Nassau Counties? We Can Help.
In Florida, even first-time DUI offenders face harsh penalties, including jail time, fines, and driver's license suspension.
If you have been arrested for driving under the influence of alcohol and/or drugs, you need an experienced DUI lawyer in Jacksonville, FL who can help you navigate the DUI system and ensure that your rights are protected.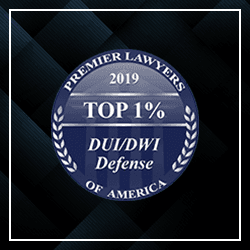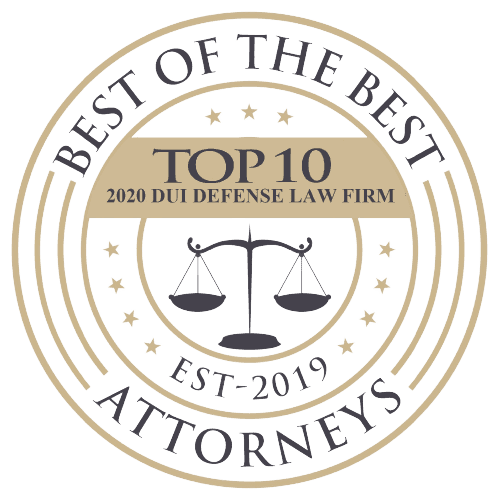 If you've been arrested for DUI in Florida, you only have 10 days to request an administrative license hearing (ALR) and stop the automatic suspension of your driver's license.
Representing your dui case
At Monroe & King, P.A., our DUI lawyers in Jacksonville, FL are widely recognized as authorities on Florida DUI defense. One of our founding attorneys, Scott Monroe, has extensive experience on all sides of the state's DUI laws and has handled thousands of DUI cases.
Our entire team understands what you are up against, as well as the importance of acting quickly to protect your driving privileges, your freedom, and your future. We offer complimentary case evaluations, so you have nothing to lose by discussing your legal rights with our Jacksonville DUI attorneys.
We represent DUI of drugs, DUI with serious bodily injury, DUI manslaughter, license suspension, multiple DUI, and underage DUI.
Suggested Reading: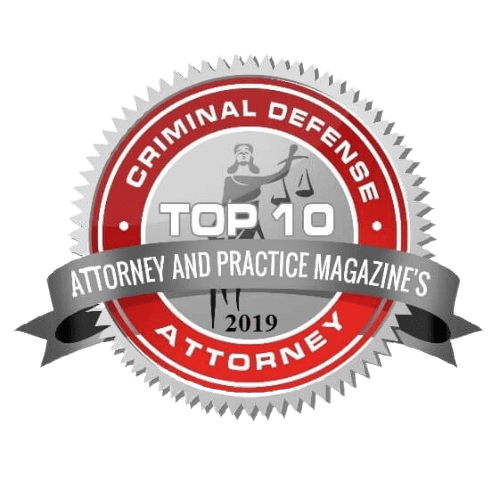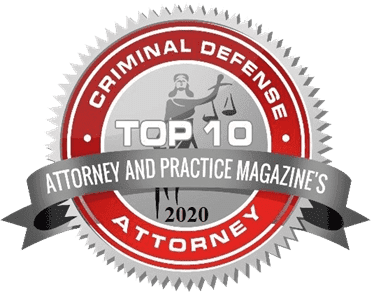 Contact our Jacksonville DUI attorneys at (904) 474-3115 right away to find out how our legal team can assist you.
A Proven dedication to Our Clients
Read Our Client Testimonials
"Saved My Son's Future"

- Nicole

"Built a Tailored Defense Strategy"

- Girish
How We Can Help—Providing Personalized DUI Legal Services
In Florida, it is illegal to operate a private motor vehicle (this includes cars, motorcycles, trucks, boats, etc.) with a blood alcohol concentration (BAC) of 0.08% or higher.
The state also employs a "zero-tolerance" policy for those under the age of 21, meaning you can be arrested for and charged with underage DUI if your BAC is 0.02% or higher. Additionally, you cannot operate a commercial vehicle, such as a delivery truck or taxi, with a BAC of 0.04% or higher.
Florida Probable Cause in DUI Cases
This portion of DUI law actually affects all police officers regardless of the purpose of the arrest. Police officers must have probable cause to pull someone over: if they don't, the charge may be dropped.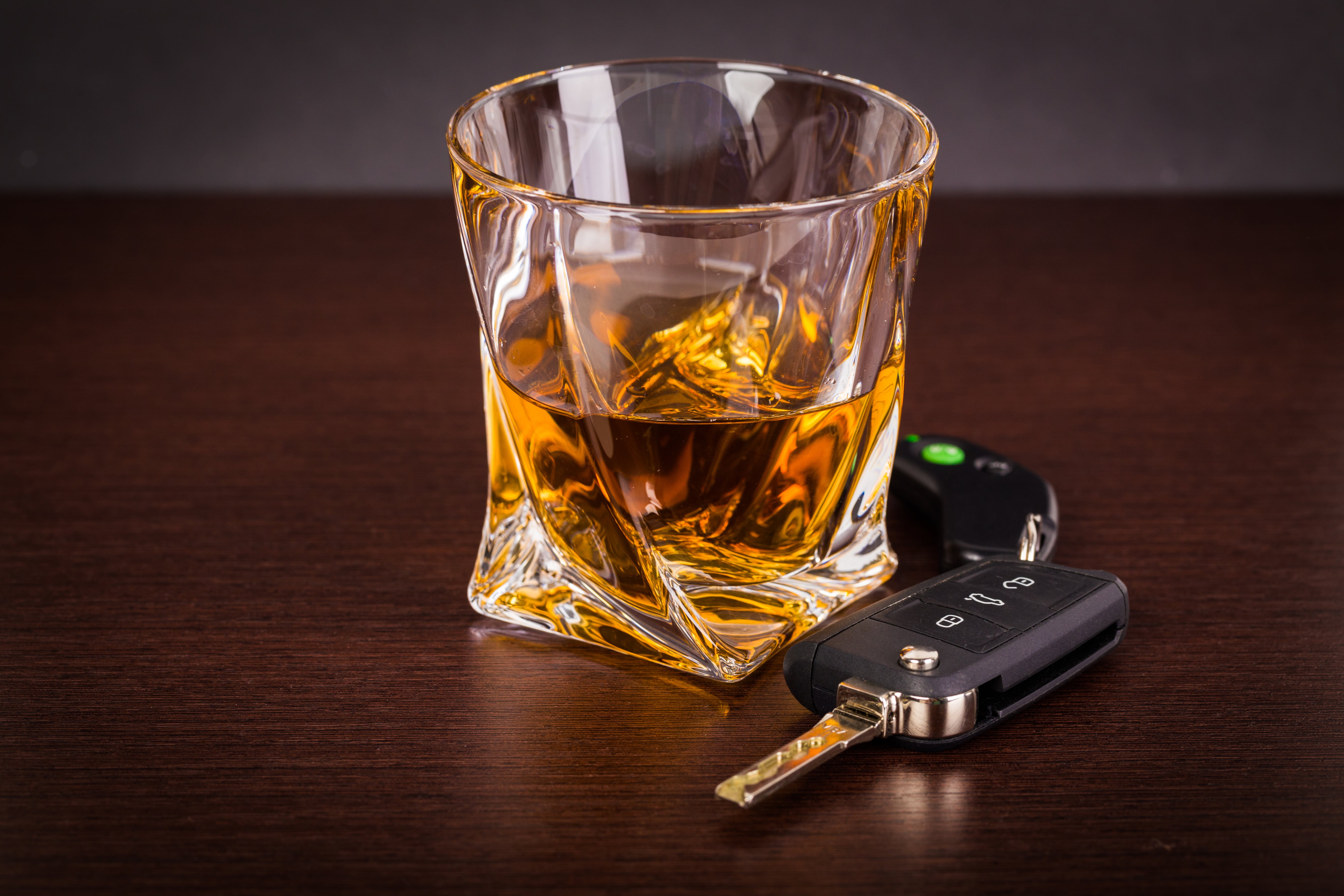 Common probable cause qualifiers:
Driving at night with no lights on
Failing to turn on a turn signal
Speeding or swerving
Seeing someone with an alcoholic beverage in hand
While there are plenty of ways that police officers can fulfill the requirement of probable cause in a DUI arrest, it is still a requirement of any traffic stop.
Typically, police officers will ask the person they pulled over something like, "do you know why I pulled you over?" This is a trick question and an attempt to show/prove probable cause if the case goes to court. Therefore, you should never respond to this question, as it may justify a made up probable cause.
First-Offense DUI Penalties in FL
Many people believe that the punishments for a DUI are small; however, this is not the case.
A Florida first-offense DUI can result in:
Up to six months of jail time
Fine of $500 to $2,000
license suspension of 180 days to 1 year
DUI treatment course (to get the license reinstated)
Installation of an interlock ignition device in your car (to get your license reinstated)
Many Floridians charged with drunk driving forgo hiring a DUI attorney thinking the ramifications of a DUI charge are light; however, a first offense DUI can lead to jail time!
This can result in a loss of a job, a loss of relationships, and lost time. Never forgo hiring a Jacksonville DUI attorney unless you are willing to pay the consequence.
Parking DUI Charges in Florida
Did you know that someone who is in the front seat of a car can be charged for DUI even if the car is not in motion? If you choose to wait out a buzz in your car, make sure you get in the back seat rather than the driver's seat. The last thing you want to deal with is a DUI charge when you are trying to sober up before you drive.
Mounting a Solid DUI Defense in Jacksonville, FL
If convicted of DUI in Florida, you face jail/prison time, exorbitant fines, and other serious consequences if convicted. If you are convicted of multiple DUI, you face even harsher penalties.
Our Jacksonville DUI lawyers can utilize our in-house investigators and expert witnesses, as well as our extensive DUI defense experience, to build a strategic and personalized defense on your behalf.
Installation of an Ignition Interlock Device (IID)
An ignition interlock is a special type of device that keeps the car from being activated by testing your breath. If the system detects any traces of alcohol, the car will not start even if you turn the key in the ignition. Although this may seem confining at first, it's for your good as it keeps you from getting into trouble with another DUI charge.
However, these systems are not cheap to install, nor are they paying the monthly fees that come along with them.
Pay Higher Insurance Premiums: SR-22 Insurance
If being fined for drunk driving wasn't enough, you'll also have to pay a lot more for your auto insurance. But we're not talking about your basic car insurance. There's a type of insurance for drunk drivers known as SR-22 insurance.
This form of insurance is one of the most extravagant policies you could ever pay for, as it can triple your premiums. SR-22 insurance is mandatory in certain areas. Even a Jacksonville DUI attorney can't help you out of this.
Drunk Driving School Requirement
Finally, if you were charged with drunk driving, then you're most likely going to have to attend DUI school. This is known as a drunk driving school, and completing it is the only way to get back your driving privileges. Like the other two DUI punishments, the school is not free, so you must pay the fees.
There are a variety of ways in which our Jacksonville DUI attorneys can help you if you have been arrested for drunk driving in Jacksonville or anywhere in Duval, Clay, and Nassau counties.
Challenging Police Evidence
One defense tactic we may employ (depending on the circumstances surrounding your case) is to challenge evidence gathered by law enforcement at the scene or at the police station.
Breathalyzer tests, blood tests, and field sobriety tests are often improperly administered or analyzed; our DUI lawyers in Jacksonville, FL can challenge the results of these tests, as well as the arresting officer's reason for stopping you in the first place.
The Administrative Hearing
Upon being arrested for DUI in Florida, your driver's license is automatically suspended. You are allowed to drive for the following 10 days on a temporary driving permit issued to you by the arresting officer. If you fail to request an ALR hearing (which is a separate process from the judicial ruling in your DUI case), your license will be suspended for no less than 6 months on the 11th day after your arrest. Our Jacksonville DUI attorneys can help you take swift action to request and prepare for your hearing.
Representing You Throughout the DUI Process in FL
At Monroe & King, P.A., our Jacksonville DUI lawyers represent those accused of drunk driving in all aspects of the ensuing legal process, including in trial and in hearings. Whether it is your first time ever encountering the criminal justice system or you are facing repeat DUI offender charges, our legal team is here to provide you with the legal counsel and representation you need.
How Can A DUI Lawyer In Jacksonville Help Me?
If you were recently charged with a DUI, don't wait. Hiring an experienced lawyer to help you with your DUI charge is important for ensuring that you have all of the legal guidance that you need.
Your Jacksonville attorney has the skills and experience that are required to make sure that your rights and your future are protected.
Some ways that a DUI lawyer can help you include:
Investigation: Your DUI attorney will be responsible for thoroughly examining your case and checking whether the police officer who arrested you appropriately followed the law.
Evidence: Your attorney will have the skills that are required to collect evidence to sufficiently support your case. Evidence may include checking that laboratory procedures were followed correctly and that there were no mistakes made in chemical tests involved with your sample.
Protection: Your attorney will be able to answer all of your questions and provide you with important legal advice that will ensure that your rights and your future are protected.
Support: Your lawyer is not only a legal expert but someone who you can lean on psychologically during this challenging time.
Representation: If your case gets taken to court, your attorney will be there to represent you and advocate for you on your behalf.
To learn more, contact us at (904) 474-3115 for a complimentary case review with one of our DUI lawyers in Jacksonville, FL.
We Don't Just care ABout Your Case - We Care About your Future.
If you've been charged with a DUI, you may need more than just legal assistance. Monroe & King, P.A. cares about you and your well-being. Call today to speak to one of our Jacksonville DUI attorneys.
Scott Monroe Is the DUI Attorney You Need
After graduating law school, Mr. Monroe joined the State Attorney's Office, Fourth Judicial Circuit in Jacksonville, as an Assistant State Attorney.
While there, he served as the DUI Unit prosecutor and Senior County Court Attorney for over two years. As the DUI Unit prosecutor, he handled all felony eligible DUI cases for all 17 County Court Divisions and handled Felony DUIs in Circuit Court.
During this time, he handled thousands of DUI cases and conducted over 50 DUI trials. In addition, he was responsible for training and overseeing all County Prosecutors. He worked closely with Jacksonville Sheriff's Office (JSO) DUI Unit and Drug Recognition Expert (DRE) program in North Florida.
Former DUI Unit Prosecutor
Scott Monroe has extensive training in detection, enforcement, prosecution, toxicology, field sobriety testing, effects of substances, and other areas of DUI defense.