Jacksonville Traffic Ticket Lawyers
Do Not Pay Your Ticket Before Speaking to Monroe & King, P.A.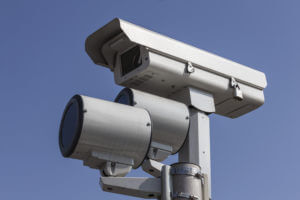 Here at Monroe & King, P.A., we handle all types of traffic citations. Most people don't realize it is not to your benefit to just pay a traffic ticket. It is important to know that if you do not request a hearing and just pay the ticket it results in a "conviction" on your driving record. This means that points will be added to your license and your insurance rates could possibly be increased.
Our Jacksonville traffic ticket attorneys can represent you in these matters and advocate for lesser penalties. We may be able to resolve your case without a conviction on your driving record, which will prevent points being added to your license and keep your insurance rates from increasing. It is also possible for us to advocate for you to get a lesser fine.
Contact us today for a free consultation. We can be reached at (904) 474-3115.