Your Criminal Defense Firm
First Coast Criminal Defense Is the Team You Need on Your Side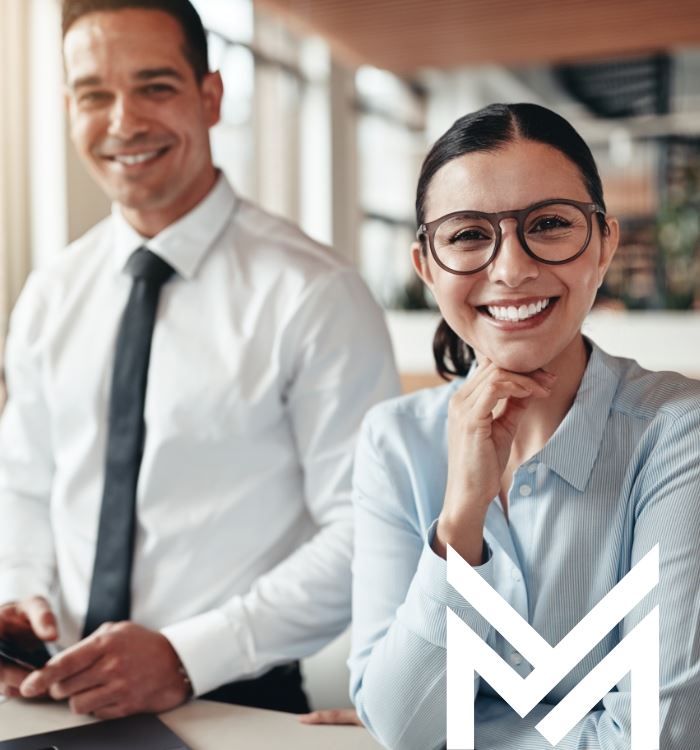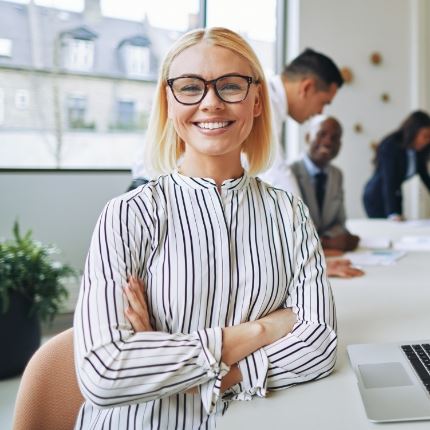 Duval County Criminal Defense Lawyers
The Local Defense Team You Need & Deserve
At First Coast Criminal Defense, we have a proven track record of success and extensive experience in navigating criminal law matters.
Facing a criminal investigation or charges can be unnerving, especially as your rights, freedoms, and reputation are on the line. However, with the support of our criminal defense team, you can remain confident that you will have someone in your corner.
Our firm exclusively handles criminal matters, and we keep our caseload intentionally small so we can offer our clients the personalized attention and counsel they deserve. If you are facing criminal charges, you can trust our firm to help you achieve favorable results.
Why work with our firm?
Our award-winning criminal defense attorneys in Duval County have been recognized for their dedication to excellence.
We work 365 days a year and are always available to our clients.
We are committed to being there for our clients through every phase of their case.
We empower and educate our clients to make informed decisions by taking the time to explain our rationale for our counsel, the pros and cons of certain legal options, and all the evidence.
We take a client-centered and collaborative approach to cases.
Reach out to us at (904) 474-3115 and schedule a free consultation with our Duval County criminal defense lawyers.
Criminal Defense Cases We Handle
If you are under investigation for or have been charged with a crime in Duval County, our firm is here and equipped to help you. While you may feel inclined to represent yourself or wait to retain counsel until you've been formally charged, you should retain our services as soon as you realize you are under investigation.
Our attorneys can help ensure your constitutional rights are honored throughout the investigation, and we can help prevent you from making missteps (i.e. making a damaging statement, offering evidence, etc.). Backed by decades of collective experience, you can trust our firm to help you achieve the best possible case results.
Our firm exclusively handles criminal defense cases. Our areas of practice include:
Assault and battery
Domestic violence
Drug crimes
Federal crimes
Probation violations
Theft and burglary
High-Quality Legal Representation in Duval County
At Monroe & King, P.A., our criminal defense lawyers in Duval County are extremely qualified and can help you or a loved one develop a tailored defense strategy. We are well-versed in a host of criminal law matters and can handle cases at the state and federal levels.
Once you retain our services, our attorneys can support you throughout the entire case and can:
Appear for you in court
Communicate with law enforcement and the state prosecution on your behalf
Consult with experts (i.e. forensic psychologists, forensic scientists, forensic accountants, blood spatter experts, etc.) to help gain unique insights to strengthen your case
Develop a personalized defense strategy
File motions to suppress evidence or dismiss charges
Handle litigation should your case go to trial
Investigate your arrest and the validity of the accusations
Negotiate with the prosecution concerning plea deals
Offer you counsel and advice to empower you to make informed case decisions
You don't have to fight these charges alone. Call (904) 474-3115or complete our online contact formto schedule a complimentary case evaluation today.
Why Choose First Coast Criminal Defense?

The Team You Want on Your Side
A Boutique-Style Law Firm With an Intentionally Small Case-Load

Providing Clients With Exceptional Representation Paired With Personalized Attention

We're Available for All Your Legal Needs Day or Night, 365 Days a Year

Experienced Trial Attorneys Ready to Handle Any Criminal Case in State Court
"

This amazing duo helped my family more than once. My ex husband had trouble with the law and they did everything in their power to help him and have as favorable of an outcome as they possibly could.


I then found myself with yet another lose

"

Danielle