Your Criminal Defense Firm
First Coast Criminal Defense Is the Team You Need on Your Side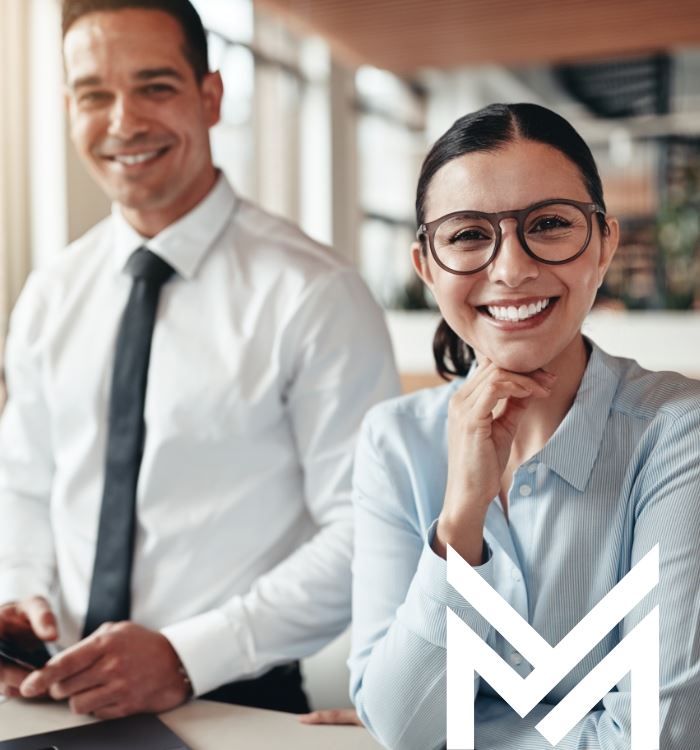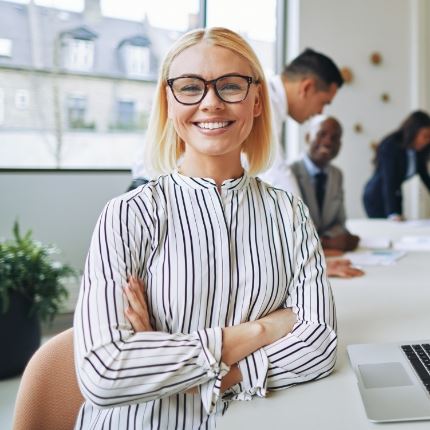 St. Johns County Criminal Defense Lawyer
Dependable, Recognized Legal Advocates
When you find yourself accused of a crime, it can be an incredibly challenging situation to navigate. If the complexities of your legal matters become overwhelming, entrust your case to a reputable St Johns County criminal defense lawyer. If you're facing criminal charges in Florida, it's crucial to have a skilled team representing you. Remember, you are innocent until proven guilty beyond a reasonable doubt.
At First Coast Criminal Defense, our dedicated legal team is unparalleled in safeguarding your constitutional rights. We strive to establish a strong and trustworthy relationship with our clients from the start. This foundation empowers us to seek justice and secure a "not guilty" verdict on your behalf.
No Case Takes Precedence Over Another
We understand that the outcome of your case holds immense importance for both you and us. That's why our criminal defense firm stands out in St Johns County by prioritizing quality over quantity. We meticulously investigate every aspect of the cases we handle, leaving no room for shortcuts. By limiting the number of cases we take on, we can provide each client with personalized attention and an unwavering focus on detail.
Our team is available 24/7 to address your legal questions and concerns.
---
For a complimentary case evaluation with a St Johns County criminal defense attorney, reach out to us at (904) 474-3115.
---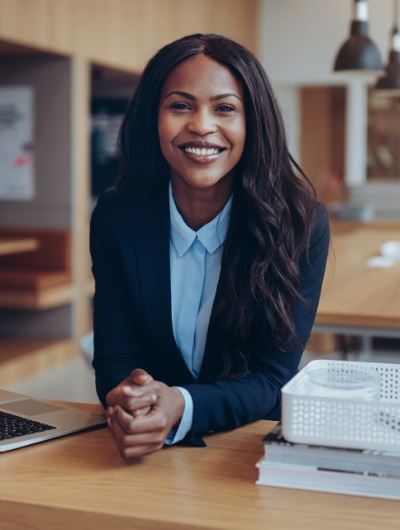 Going the Extra Mile for Our Clients
Our team is wholly devoted to criminal defense matters. We provide tailored, strategic legal services for a wide range of criminal charges:
DUI
drug trafficking
domestic violence
sex crimes
federal crimes
assault & battery
murder
theft
white-collar crimes
Many clients come to us without knowledge of their rights, unsure of their next steps or how to navigate the complex justice system effectively. Ensuring unwavering support throughout the entire process becomes our top priority when we commit to advocating for your best interests.
Continue Reading
Read Less
Why Choose First Coast Criminal Defense?

The Team You Want on Your Side
A Boutique-Style Law Firm With an Intentionally Small Case-Load

Providing Clients With Exceptional Representation Paired With Personalized Attention

We're Available for All Your Legal Needs Day or Night, 365 Days a Year

Experienced Trial Attorneys Ready to Handle Any Criminal Case in State Court
"

This amazing duo helped my family more than once. My ex husband had trouble with the law and they did everything in their power to help him and have as favorable of an outcome as they possibly could.


I then found myself with yet another lose

"

Danielle