Your Federal Crimes Defense Firm
You Can't Afford to Wait to Hire an Attorney
St. Johns County Domestic Violence Lawyer
Arrested for Domestic Violence?
When facing domestic violence charges, having the right defense attorney can make all the difference in the outcome of your case. At First Coast Criminal Defense, we specialize in providing strong and strategic defense representation for individuals accused of domestic violence in St. Johns County. Our experienced attorneys understand the complexities of these cases and are dedicated to protecting the rights and interests of our clients. With our compassionate approach and unwavering commitment, we will vigorously defend your case, explore all possible defense options, and strive for the best possible outcome. If you are facing domestic violence charges, trust First Coast Criminal Defense to provide you with the skilled legal representation you need during this challenging time.
Contact our St Johns County domestic violence attorneys by calling (904) 474-3115 or filling out our online form.
What Qualifies as Domestic Violence in Florida?
According to Florida Statutes Section 741.28, domestic violence is defined as any assault, aggravated assault, battery, aggravated battery, sexual assault, sexual battery, stalking, aggravated stalking, kidnapping, false imprisonment, or any criminal offense resulting in physical injury or death of a family or household member by another family or household member.
The statute also specifies that family or household members include spouses, former spouses, individuals related by blood or marriage, individuals who have lived together as a family, and individuals who have a child in common, regardless of whether they have been married or cohabitated.
Continue Reading
Read Less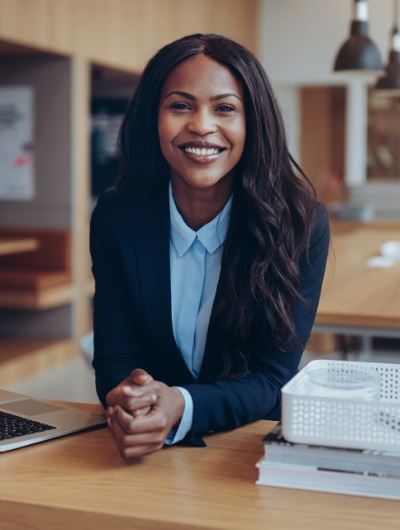 Available 24/7 For Your Legal Needs!
At First Coast Criminal Defense, we take pride in being a boutique-style law firm with an intentionally small case-load. This allows us to provide our clients in St. Johns County with exceptional representation paired with personalized attention. We understand the gravity of domestic violence charges and the impact they can have on your life. Our attorneys have extensive experience in domestic violence defense. We will develop a personalized strategy tailored to your unique circumstances and fight diligently to achieve the best possible outcome for your case.
We are dedicated to being available 24/7 to address your legal needs, offering support and guidance every step of the way. When you choose First Coast Criminal Defense for your domestic violence defense, you can trust that you have a strong and committed team fighting for your rights and seeking the best possible outcome for your case.
Contact our team today for a free consultation!
Continue Reading
Read Less
Your Criminal Defense Firm
First Coast Criminal Defense Is the Team You Need on Your Side
"

This amazing duo helped my family more than once. My ex husband had trouble with the law and they did everything in their power to help him and have as favorable of an outcome as they possibly could.


I then found myself with yet another lose

"

Danielle