Your Federal Crimes Defense Firm
You Can't Afford to Wait to Hire an Attorney
St. Johns County Drug Trafficking Lawyer
Representation for Drug Trafficking Charges
At First Coast Criminal Defense, we understand the complexities and seriousness of drug trafficking charges in St. Johns County, Florida. Our experienced drug trafficking defense attorneys are dedicated to providing aggressive and effective defense strategies and guiding our clients through the legal process.
We recognize the gravity of these charges and the severe consequences they entail. Whether you are facing allegations of drug production, distribution, sale, or transportation, our dedicated team will fight tirelessly to protect your rights, challenge the prosecution's case, and seek the best possible outcome for you. When your future is at stake, trust First Coast Criminal Defense to provide you with the skilled legal representation you deserve.
If you or someone you know is facing drug trafficking charges, our team is here to help. Contact our St Johns County drug trafficking lawyers today!
What is Drug Trafficking?
Drug trafficking refers to the illegal production, distribution, sale, or transportation of controlled substances. It involves the movement of large quantities of drugs across state or international borders. Drug trafficking is considered a serious offense, and the penalties can be severe.
Common Types of Trafficked Drugs
Drug trafficking involves the illegal trade and distribution of various illicit substances. Some of the most commonly trafficked drugs in Florida include:
Cocaine: Including crack cocaine.
Marijuana: In large quantities.
Heroin: A highly addictive opioid.
Methamphetamine: A powerful stimulant.
MDMA (Ecstasy): A synthetic psychoactive drug.
Prescription drugs: Such as oxycodone and hydrocodone.
Continue Reading
Read Less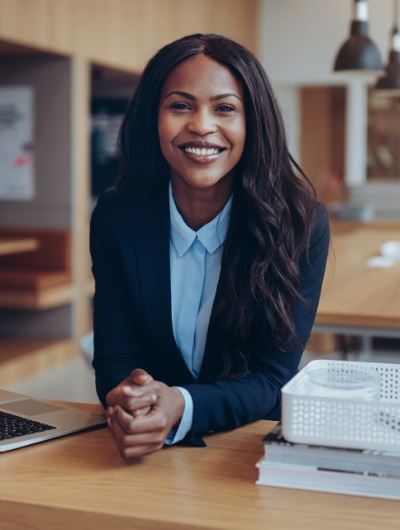 Defenses for Drug Trafficking Charges
While drug trafficking charges are serious, there are several defenses that our St Johns County drug trafficking lawyers can employ to protect your rights.
Common defenses include:
Illegal search and seizure: Challenging the legality of how the drugs were obtained.
Lack of knowledge: Proving that you were unaware of the presence or nature of the drugs.
Entrapment: Demonstrating that law enforcement induced or coerced you into committing the offense.
Insufficient evidence: Contesting the prosecution's case by challenging the evidence against you.
Each case requires a tailored defense strategy based on the specific circumstances. Our drug trafficking lawyers in St Johns will thoroughly investigate your case, identify weaknesses in the prosecution's arguments, and vigorously advocate for your rights in court.
Continue Reading
Read Less
Your Criminal Defense Firm
First Coast Criminal Defense Is the Team You Need on Your Side
"

This amazing duo helped my family more than once. My ex husband had trouble with the law and they did everything in their power to help him and have as favorable of an outcome as they possibly could.


I then found myself with yet another lose

"

Danielle