Your Federal Crimes Defense Firm
You Can't Afford to Wait to Hire an Attorney
St. Johns County Sex Crimes Attorney
First Coast Criminal Defense is a highly reputable law firm specializing in criminal defense, serving clients in St. Johns County and the surrounding areas. Our experienced team of attorneys is dedicated to providing exceptional legal representation to individuals facing sex crime charges. We understand the seriousness of these allegations and the potential life-altering consequences they can bring. If you or a loved one is facing a sex crime charge, our skilled sex crime defense attorneys in St Johns County are here to fight for your rights and protect your future.
What Qualifies as a Sex Crime in Florida?
Sex crimes in Florida encompass a wide range of offenses involving sexual misconduct or illegal sexual activities.
Some examples of sex crimes include:
Sexual Battery: Unlawful and non-consensual sexual penetration or sexual contact.
Rape: Forced sexual intercourse without the consent of the other person.
Child Pornography: Possession, distribution, or production of sexually explicit material involving minors.
Sexual Assault: Non-consensual sexual contact or touching.
Prostitution: Engaging in or facilitating sexual activities for money or other benefits.
Sexual Abuse: Any form of sexual mistreatment, harassment, or exploitation.
Lewd and Lascivious Behavior: Engaging in inappropriate sexual conduct in the presence of a minor.
Internet Sex Crimes: Engaging in illegal sexual activities online, such as online solicitation or grooming.
Florida law treats sex crimes with the utmost seriousness, and the penalties can be severe. If you are facing any type of sex crime charge, it is crucial to consult with our St Johns sex crime lawyers today.
Continue Reading
Read Less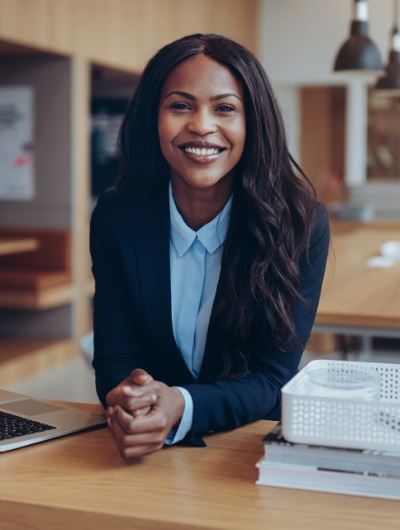 Contact First Coast Criminal Defense for Experienced Sex Crimes Defense
If you or someone you know is facing sex crime charges in St. Johns County or the surrounding areas, do not delay in seeking qualified legal representation. The consequences of a sex crime conviction can be devastating, affecting your personal life, professional opportunities, and future prospects. At First Coast Criminal Defense, we have the expertise and dedication to provide you with a strong defense strategy.
Contact us today to schedule a FREE confidential consultation with one of our experienced sex crimes defense attorneys in St Johns County. We are here to fight for your rights and help you navigate the complexities of the legal system.
Continue Reading
Read Less
Your Criminal Defense Firm
First Coast Criminal Defense Is the Team You Need on Your Side
"

This amazing duo helped my family more than once. My ex husband had trouble with the law and they did everything in their power to help him and have as favorable of an outcome as they possibly could.


I then found myself with yet another lose

"

Danielle